After Work Shinanigans
Our company (I won't say mention names so this won't pop up in search engines) has this employee rewards system whereby if a manager spots you doing a good deed, he or she can award you a
"Silver Card"
where they can comment on your positive actions, based on our company's mission. Once you get three cards, you can go down to the Human Resource office and grab a shopping voucher worth yadi yadi yada. We had all the time in the world after work, so we decided to spend Wan's because apparently, he has received the most number of Silver Cards amongst our bunch of friends. Here is where I roll my eyes.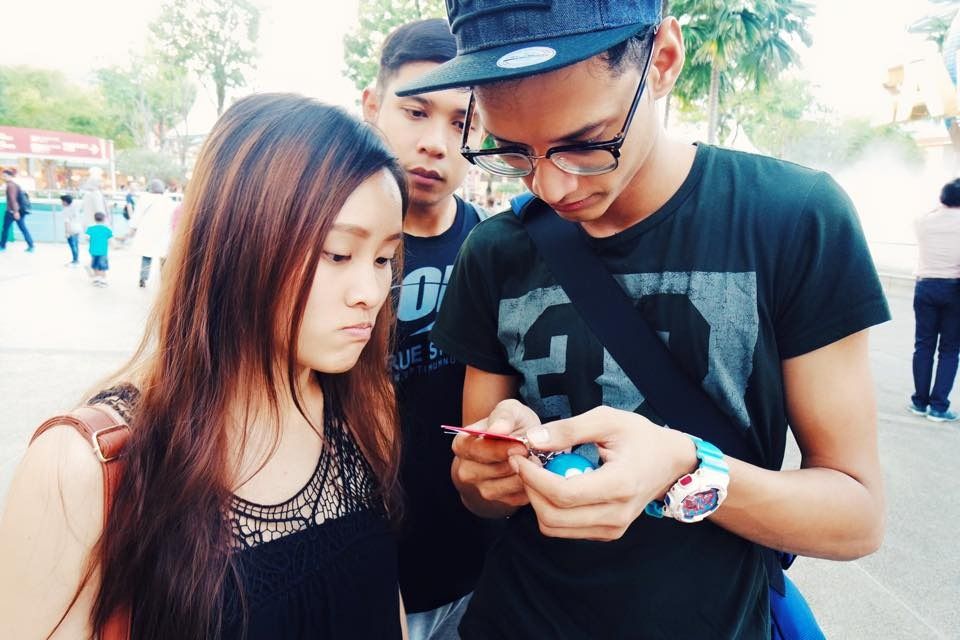 Wan bought loads of stuff for his family, namely mugs, and a few knick knacks here and there. Jing only realized that her cookie monster keychain wasn't in working condition after we left the store. The lights weren't working or something. Hence, the sulky/anxious faces. But despite it being a sales item, we still managed to get a replacement thanks to our company's commendable internal guest service yay hehehehe.
WanSyaz even let me grab a keychain for myself (yay!) and Fizzy spotted this!
How nice. The resemblance is uncanny, don't you think?