Futsal Night With The Nest Officers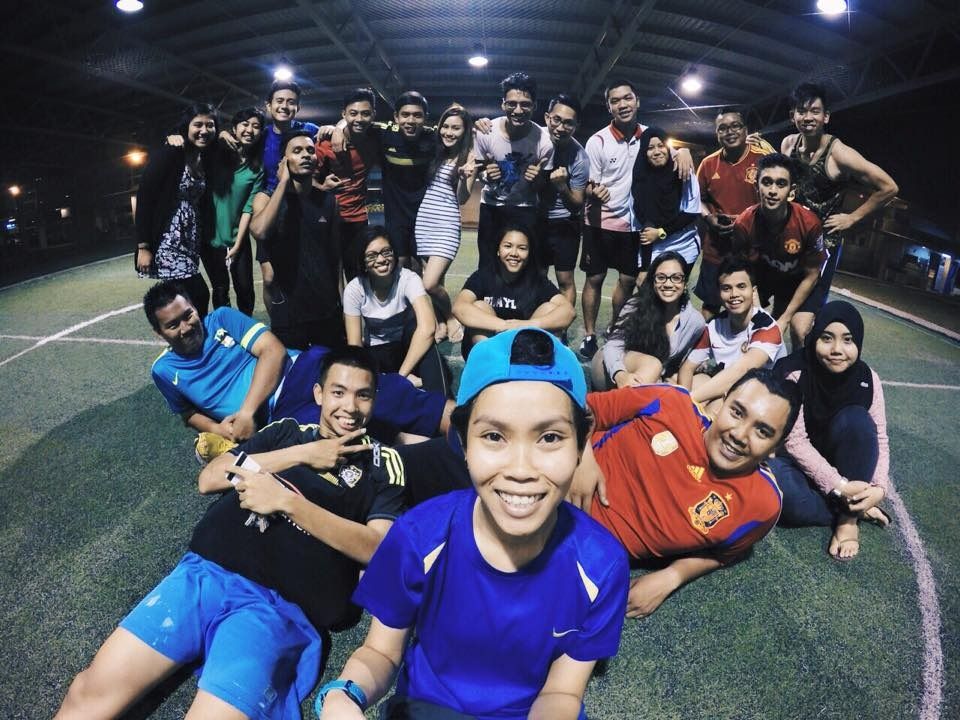 It has been a little while since all of us last played futsal. I mean, we do have our soccer nights every Sunday with Rakesh and his friends but it has been so long since we last had a pitch to ourselves for two hours. Coincidentally, the interns just ended their six months internship and one of the boys are enlisting into the army next week - so there isn't a better time to enjoy a night of kick around with the best bunch of colleagues!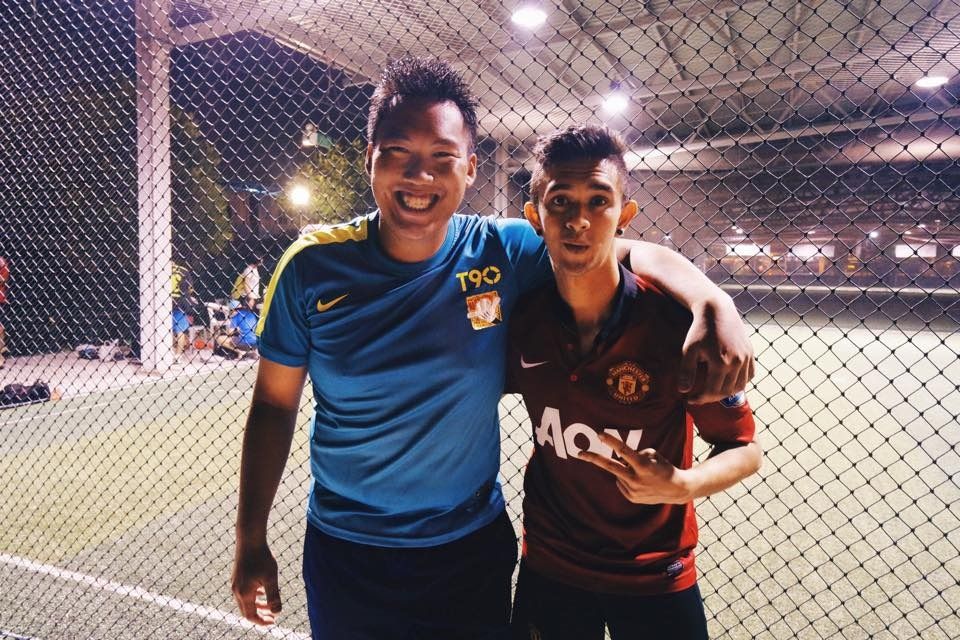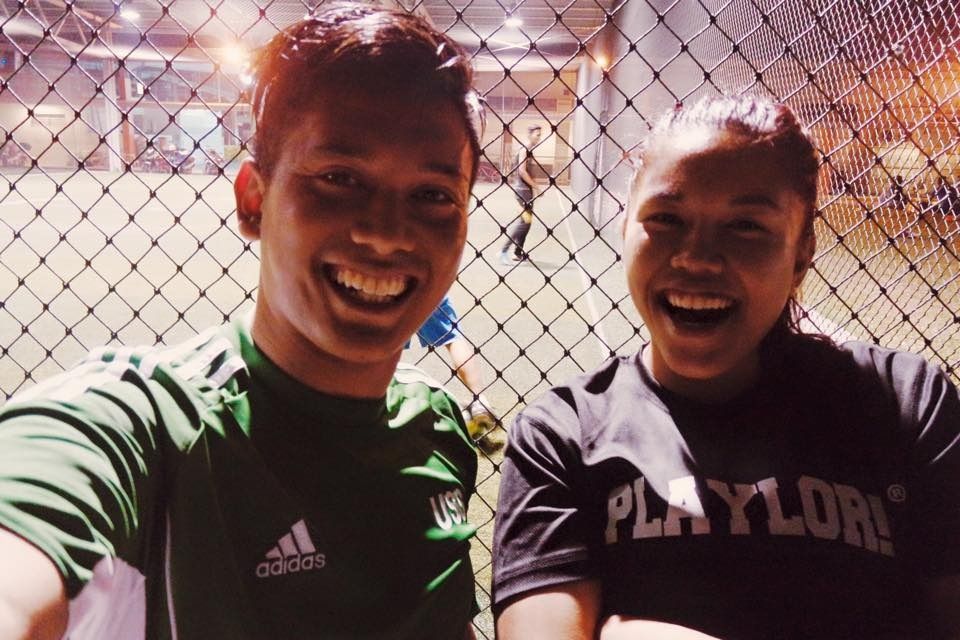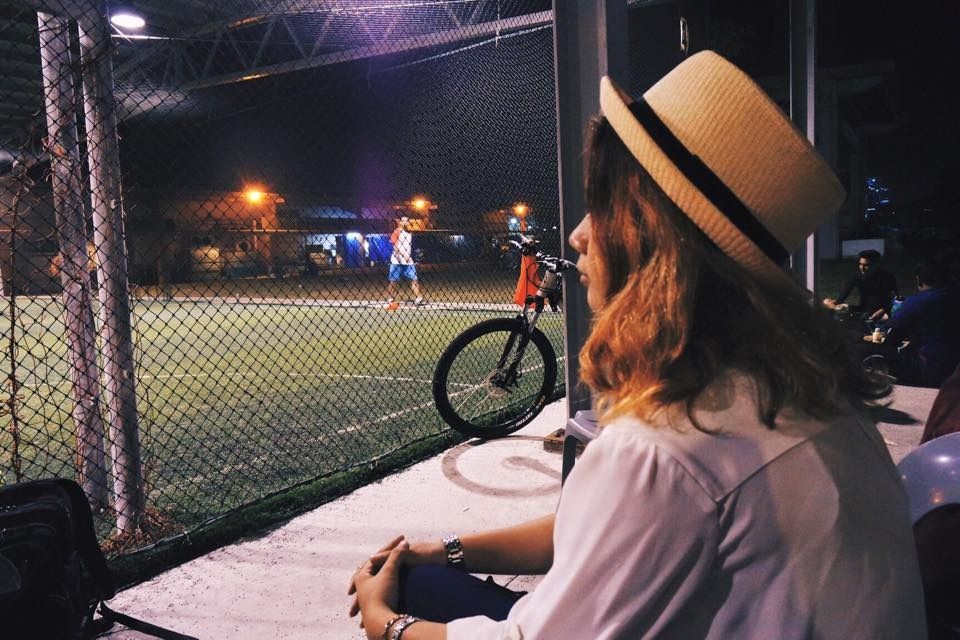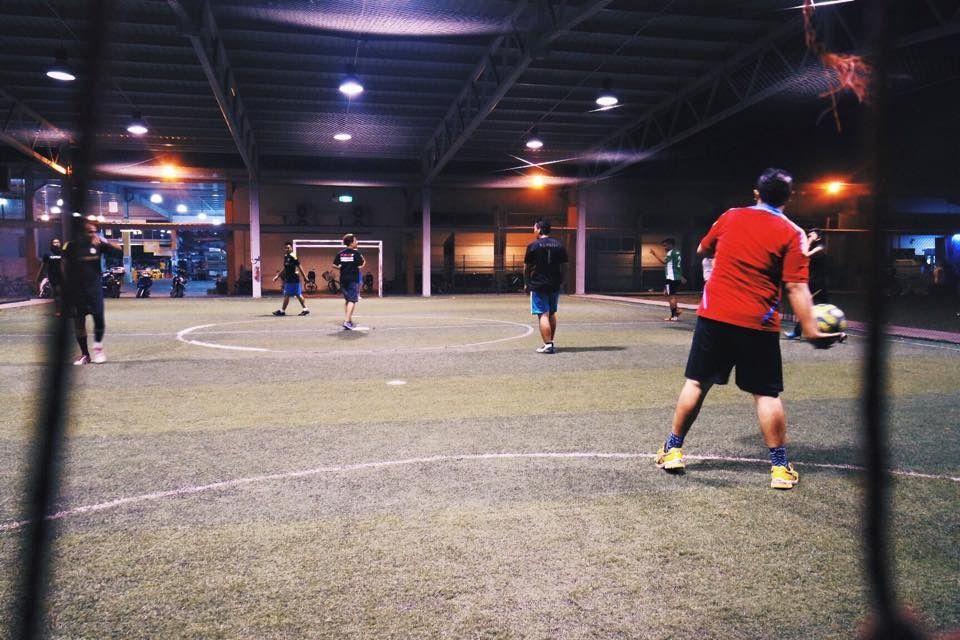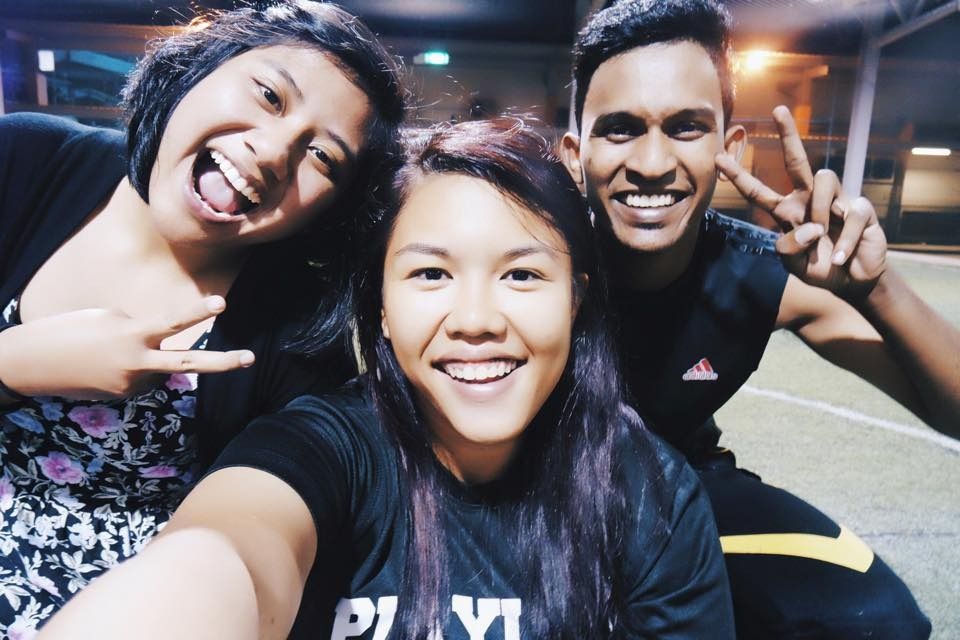 Working full time sucks the bejeezus out of me but if you have good company, all is well. The only thing that keep you sane during work and after work are good friends that make it worthwhile. To more fun nights with these bunch!