Seoul, South Korea - Day 4/7
The forth day has got to be my least favorite day- if that was even remotely possible to have in this beautiful city. The itinerary did not really interest me much but I kept reminding myself that I am here for business, not pleasure. However, neither did it entice the children. Hahaha. However, I chose to stick with them throughout the whole day today and it turned out to be much more fun than I had expected! It didn't change the fact our itinerary for the day was mundane though. We just enjoyed running around and playing catching around the place, that's all.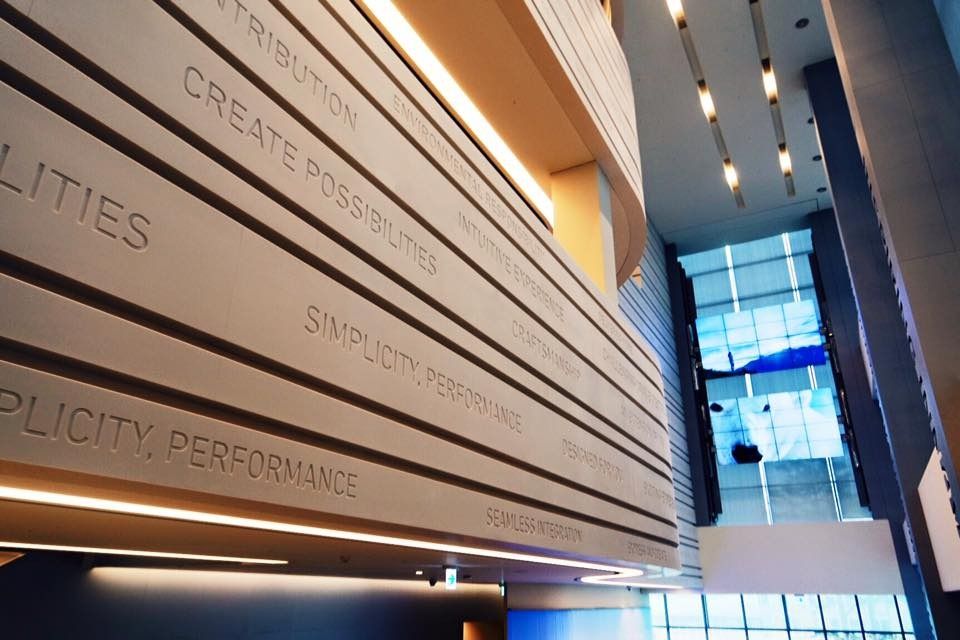 We went to the Samsung Innovation Museum which was a huge building where you can learn all about Samsung's past, present and future. I was pretty skeptical at first because I am a loyal apple user, but it turned out to be much more interesting than I expected it to be.
The coolest (and my favorite) part of the museum has got to be this; the section that covers history of Samsung. Before this day, I never knew that Samsung has been around since the longest time, what more be the one who supplies the Olympic torches and phones since forever. My personal favorite is the Salt Lake City Olympics torch & phone combination, because there are tiny snowflakes on them due to the games being held in Winter. How cute!
After exploring the Samsung Innovation Museum for an hour or two, we made our way to lunch at this Korean shabu shabu place. Everyone else had grilled pork and beef, and while I was badly craving for meat at that point of time in the trip, I still enjoyed my vegetarian food. Thank god for mushroom and fishcakes.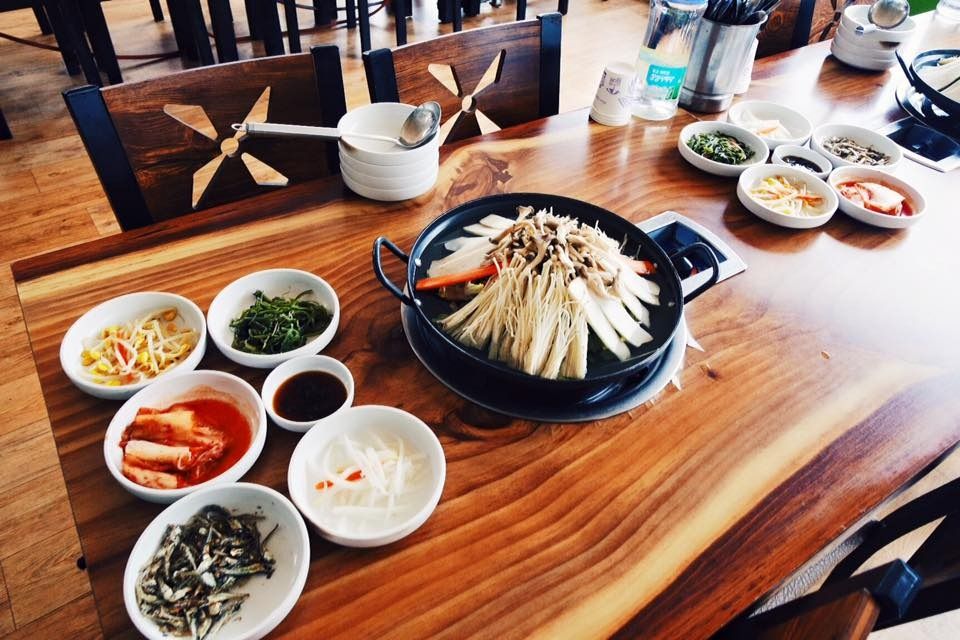 It was five straight hours of rehearsals after that. I chose to stay with my choir group for a change and I was glad I did. They were super good for ten year olds! I am almost ashamed of myself for not being able to harmonize as good as they can. The Korean folk song is still stuck in my head even after a month of being back in Singapore, but boy am I proud of these kids.
We got back to the hotel close to nine in the evening and dinner was from McDonalds. Seeing how they had McPork there, I couldn't possibly order anything that came from the same grill so I settled for a vegetarian kim bap instead. It's basically sushi- but extremely yummy.